Tag Archives:
Workout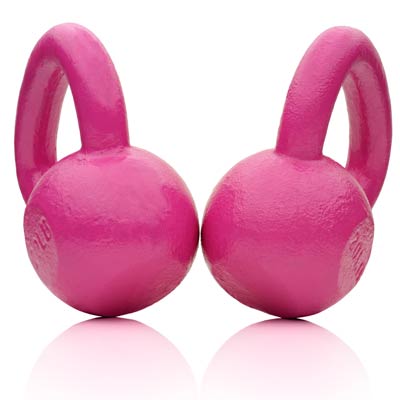 Plamen Petkov
Here's the ultimate motivation to work out: It can significantly lower your odds of getting breast cancer.
Women who did about 10 hours a week of moderate exercise had a 30 percent lower risk of breast cancer than their inactive peers, finds a new study.
Even if you work out less than that–walking and gardening count, by the way–you could cut your chances of developing the disease.
"Exercise can enhance immune response and DNA repair," says lead author Lauren McCullough, a doctoral candidate in epidemiology at the University of North Carolina Chapel Hill.
No worries if your sneaks haven't seen daylight for a while. Says McCullough, "Women can start now and still lower their likelihood of developing breast cancer, no matter their age."

www.health.com/breast-cancer/workout-motivation-how-exercise-cuts-breast-cancer-risk ">
Breast Cancer – Health.com